Get Your Office Or Commercial Space Carpets Cleaned By Experts
If you are looking for local carpet cleaning services, we, at Phoenix Cleaning Company have you covered. Our highly trained, very experienced team of carpet cleaners use the best equipment available as well as the best cleaning chemicals, which means you get the best possible results with our competitive prices. Our professional carpet steam cleaning service offers deep carpet cleaning in all areas of Leeds, Wakefield, Bradford and throughout the Yorkshire region.
We offer the following carpet cleaning services:
Hot water extraction method carpet cleaning
 Dry carpet cleaning
Wool carpets
Upholstery cleaning
Chair cleaning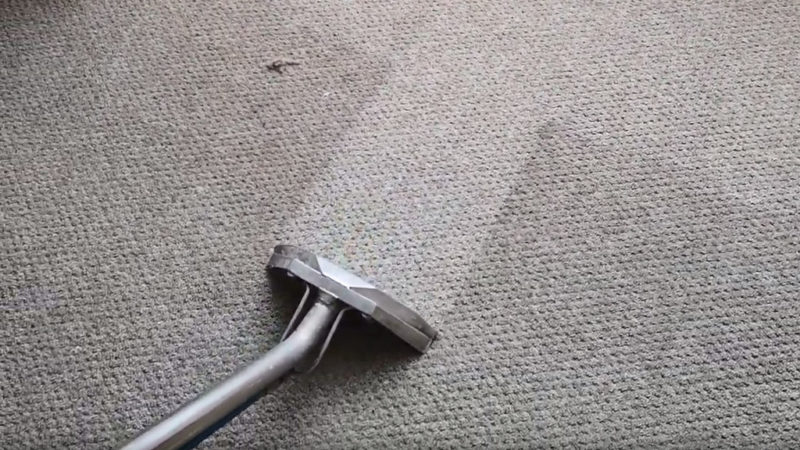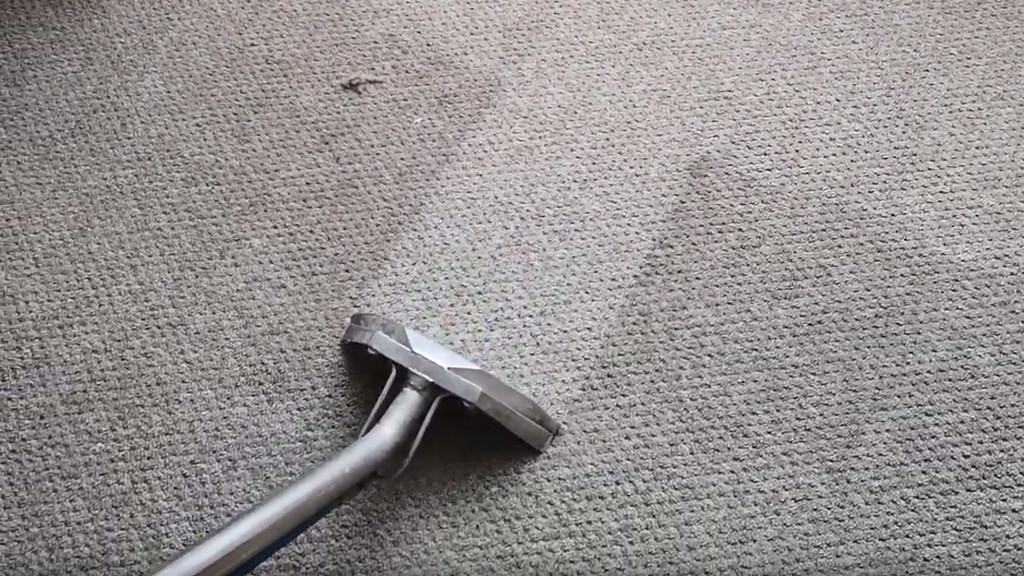 Whilst preventative methods such as regular vacuuming are great at protecting the longevity of a carpet; periodic large scale extraction is usually essential for a deep clean to remove heavy, embedded soiling to maintain the carpet fibres and their appearance.
Using the latest hot water extraction method we use the power of  hot water, with the limited use of safe cleaning materials. The detergents we use contain only non-toxic but very effective and environmentally friendly ingredients that can penetrate deep into the carpet where allergens and dirt build up, leaving your carpet safer & cleaner and stain free.
Hot water extraction carpet cleaning is deemed the best and only deep carpet cleaning technique, that is also the most recommended by the carpet manufacturers. Unlike the many other ways of cleaning your carpets, hot water extraction allows for a deeper penetration into your carpet. Hot water is sprayed under pressure, then the sprayed hot water along with the now liquefied dirt is sucked back by a powerful vacuum. The cleaning solutions we use leave no detergent residues that can be left behind with other cleaning methods so there is no risk of inhaling chemical substances.
Our team of experienced cleaners will make sure that you are completely happy with the outcome of their work before they leave.
We would be happy to discuss your requirements simply give us a ring or complete our contact form
Request Your Free Carpet Cleaning Quote Today!
Frequently Asked Questions
Carpets are a catch-all for dirt, just some of the things that you might find lurking in the fibre of your carpet include, dust mites, dead skin cells, insect husks, insect faeces, mold, bacteria, volatile organic compounds and many other types of allergens all clinging to the fibres in your carpet. It is a fact that dirty carpets can lead to serious health problems in otherwise healthy people.
All carpet manufacturers recommend cleaning your carpet on a regular basis to not only prohibit the build up of dirt and bacteria which will keep its colours bright and it more visually pleasing but it will help your carpet to last longer and of course it is definitely healthier for you and anyone visiting your work premises than a poorly maintained carpet.
Carpet cleaning is good for:
Reducing the amount of domestic dust, hairs and parasites
Keeping your carpets clean and looking fresh
Extending your carpets lifespan
Stain removal
We assess each job individual and do not have a set price per square meter. Every space is different & there are several factors we consider when pricing a job; how dirty the carpet is, how many stains there are, how much furniture there is to move, the day & time the job needs to be completed to name a few. At Phoenix Cleaning Company our service will be recommended specifically to you and therefore all our quotes are bespoke.
As a general rule for the average office is daily vacuuming, and then at least once a year have your carpets professionally cleaned. If you have a high traffic area in a dirtier environment or children (Schools, Hotels) and animals (Hotels, some Offices) in the commercial premises then depending on how soiled the area gets you might want to clean your carpet between three and seven times a year.
Our carpet cleaning machines are commercial pieces of equipment and make approximately the same amount of noise as a domestic vacuum. We understand that you want as little disruption as possible when arranging your carpet cleaning and ensure it remains business as usual. During the site survey we will consider factors in your workplace sure as start times, people using the telephone etc and arrange a suitable time to visit to complete the work. this could be an evening or a weekend if it is required.