At Phoenix Cleaning Company we most certainly do bother with holding regular Team Meetings. Our cleaning teams are typically out all day on site so we schedule planned team meetings that enable them to meet with the sales, operations and business development teams in the company so we can all share knowledge and understanding of our own roles and plans for the future.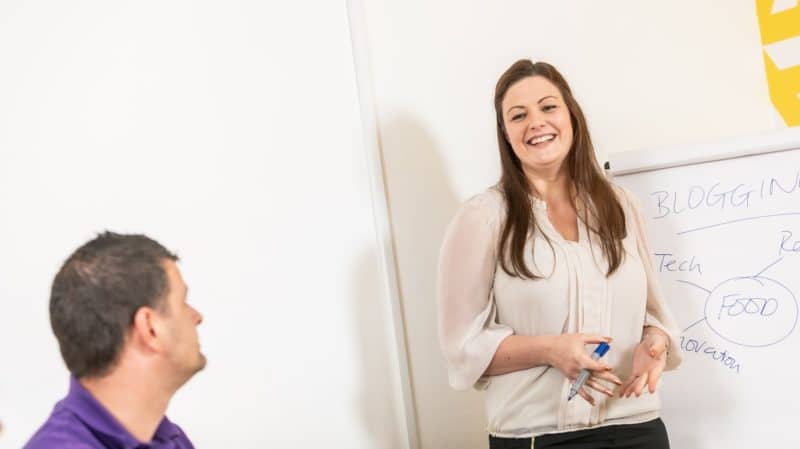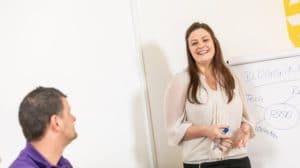 Love them or hate them, team meetings are an essential part of building a team and then achieving the team's objectives. At Phoenix we use meetings to help improve the general performance of the team and the productivity of individual members by reflecting on progress and how we might help each other to achieve yet more.
When we set out in business just over a year ago one of our published objectives was to grow an engaged and trained team. Part of this process is to hold regular sessions together and we focus on these key areas:
Relationship Building
Vital to our future – happy individuals contribute to happy teams. We work in an industry that does not always put their personnel first. People are our future and we look after them. We encourage team members to help and support each other.
Open Forum
Everyone is encouraged to listen, speak and share their views and ideas on a level playing field.
Sharing Feedback
We find our team sessions are vital for giving each other feedback in a critical and constructive way that everybody can feel comfortable with.
Learning and Improvement
This is an ideal forum at which we can share our plans for the direction of the business and reinforce our values. Any training needs are identified and actioned too.
Policies and Procedures
From time to time there will be updates to our Health & Safety policies that need communicating to the teams. New joiners can use the meetings to ensure they are fully up to speed with all the policies we publish and how to respond should a client ask for evidence of accreditation and insurance etc on site.
Financial performance updates
We share our financial plans and targets too so that the teams are more engaged and understand the importance of customer service and retention. Everybody plays a part in assisting the business development role by spotting opportunities whilst out on the road and bringing them to our attention.
Celebrating our achievements
These meetings usually last the longest! They are the ones we enjoy most when we pop out to socialise and enjoy a drink and a meal together.
This might all sound a little unusual for a growing commercial cleaning business but, once again, it's our approach to management and business that sets us apart from many other cleaning businesses.