PCC – ASSURING YOU OF BEST PRACTICE DURING THE CORONAVIRUS OUTBREAK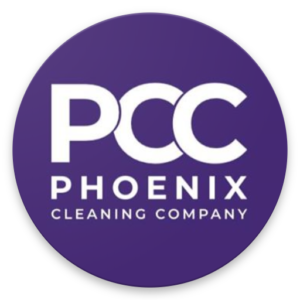 All businesses face a difficult time as we prepare to stem the tide of coronavirus (COVID-19). We would like to assure our clients that it is business as usual for PCC and our attitude remains positive.
As one of thousands of small businesses it is important for us to safeguard as much of our income as possible just in case we are all put into quarantine or lockdown, as it has become known.
We have a number of policies in this regard that we would like to share with you:
• We will follow latest public guidance regarding hand washing and general hygiene
• We are fully prepared to work outside of normal business hours to minimise contact with you and your employees
• Payment by BACS wherever possible would be greatly appreciated so that we avoid the physical handling of cash or cheques
Please contact us if you have any concerns that you wish to discuss.
Many Thanks to all our existing customers and our team for your support and understanding during this challenging time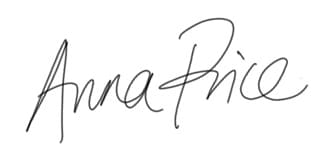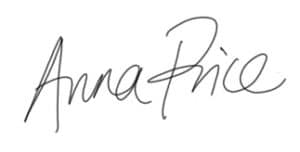 And All The Phoenix Cleaning Company Management Team
#commercialcleaningleeds #guttercleaningleeds #commercialwindowcleaningleeds #commercialcarpetcleaningleeds #satisfactionguaranteed