CHEWING GUM REMOVAL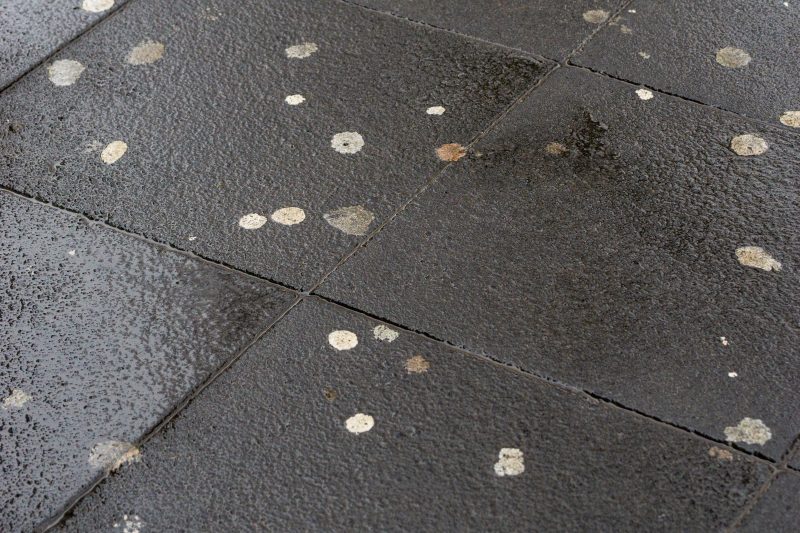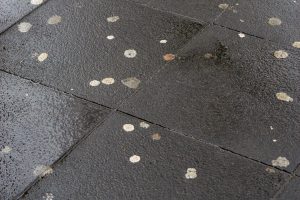 Did you know that last year in the UK 900 million packets of chewing gum were sold. That is a lot of gum?! Love it or hate it, sooner or later you will come across it. In the way smokers drop cigarette ends, chewers seem to feel free to drop gum as evidenced by a walk round any public space. One of the worst examples we found was in an area outside of a shopping centre following a bank holiday visitor weekend.
Don't put up with it. Customers and clients don't like it and it gives a bad image of your business even though it's not your fault.
There are many ways to remove gum, some involve expensive specialist machines taking for hours and closing off areas to the public. Some involve acids that are so powerful that full PPE is required and can only be used outdoors. Freezing chemicals are employed quite successfully but these tend to be mainly effective in new or recent incidences and are less effective in the older black patches we are all familiar with.
We have completed a number of cleans successfully using a combination of specialist solutions from simple detergent to more determined types depending on the age and condition of not only the gum but the surface on which it is attached i.e.: concrete, marble granite etc. We are careful about the pressure and the type of lance tip we employ on the actual washer aware of any potential damage to the sub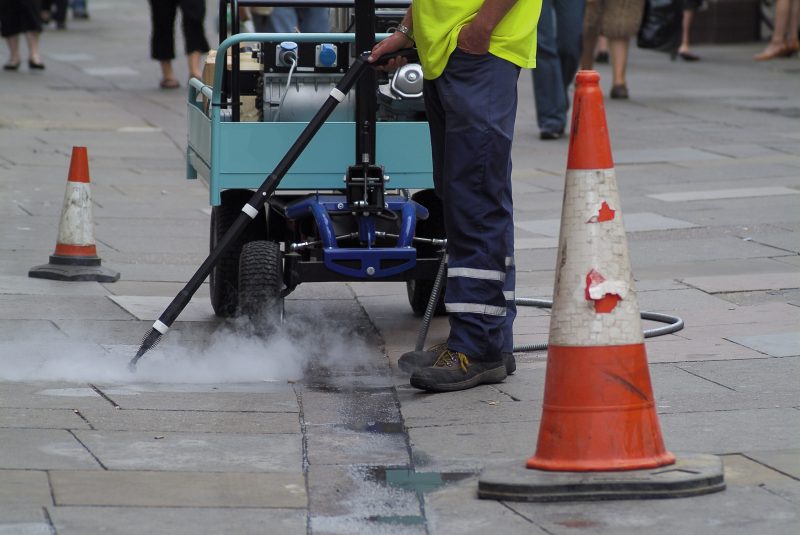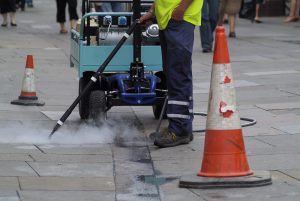 strate.
We have one client who operates a large shopping mall and we have now "bundled" this into their annual cleaning rota. The client has chosen a bi-annual rotation. April to introduce a general "spring" brightening up and November as the run up to Christmas. So along with his monthly window cleaning and reception area floor polishing, we now programme in the main entrance area's for floor cleaning and chewing gum cleaning & removal. Because we use a generally soft, but very effective, approach we are able to complete this out of hours during the closedown period. This means no general public, no barriers or trailing hose which minimises disruption. We can work in peace and the only sign the shopkeepers and the public have is to one morning come in to a bright clean retail area ready for business.
If there is anything we can help you with give, for a free quote ring. 0330 124 4085 or email office@phoenixcleaningcompany.co.uk with your requirements and we can arrange a free site survey