Commercial window cleaning services carried out at Height
PCC is pleased to offer a number of commercial cleaning services where working at height is unavoidable for our clients across many sectors.We regularly clean windows on high rise hotels, combined retail and office complexes and warehouse premises. Our services portfolio also includes the cleaning of gutters and external cladding.
We organise and bring to site static or mobile Cherry pickers or Scissor Lifts and use a static or mobile boom as suited best to the job we are carrying out.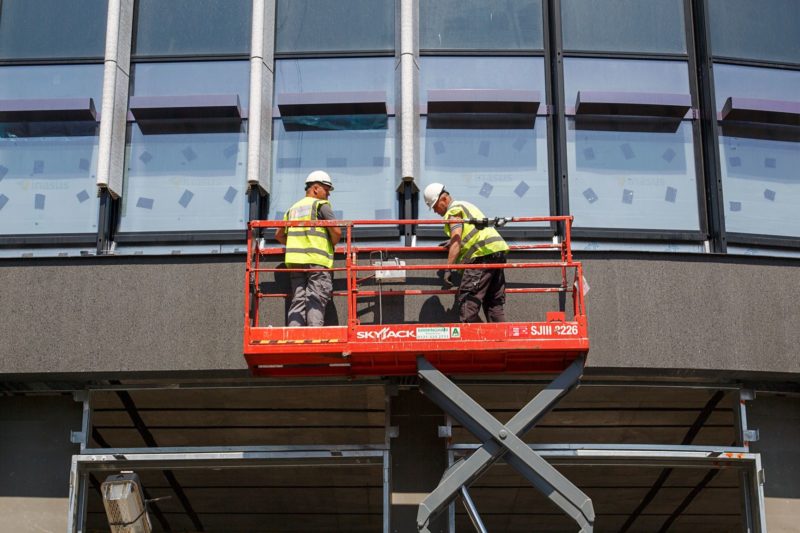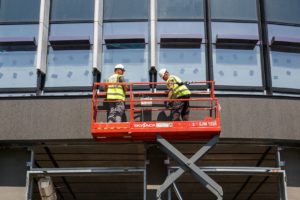 It's not a surprise that many commercial cleaning businesses do not offer these types of services due mainly to the stringent Health & Safety requirements that operators need to adhere to. PCC is International Powered Access Federation (iPAF) licensed, which allows us to operate the machinery we need – IPAF promotes the safe and effective use of powered access equipment worldwide. Our Team leader, Paul Geddes is also accredited to the Occupational Safety and Health (IOSH), which is the Chartered body and leading membership organisation for safety and health professionals. We are accredited to SafeContractor, the UK's leading Health and Safety accreditation body.
Out clients need the assurance that we are fully accredited and insured before allowing us to work on their behalf. As a business we pay particular attention to all aspects of Health & Safety, employing the services of an external regulator to check we conform to every standard required in our industry sector.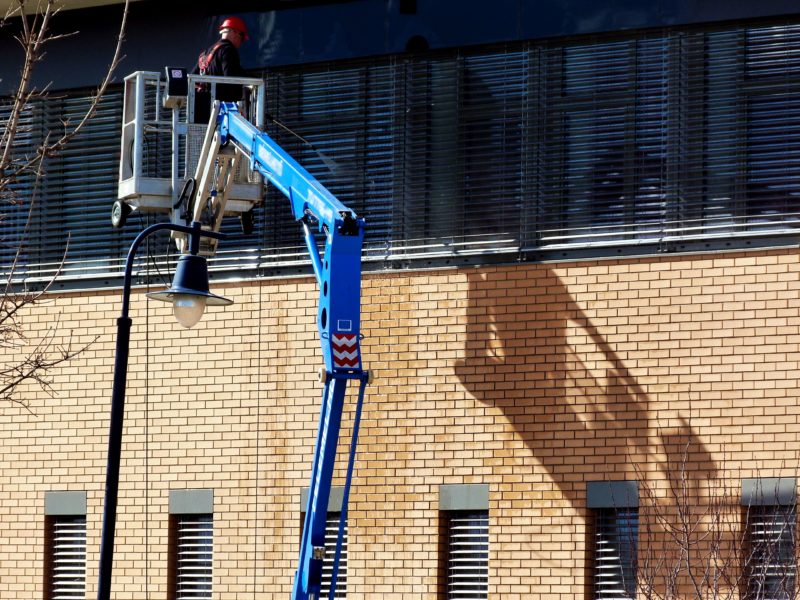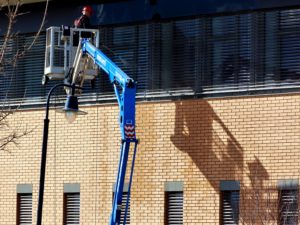 "The Health and Safety Executive (HSE) published clear guidelines for working at height in The Work at Height Regulations 2005 It requires us to ensure that the work is properly planned, supervised and carried out by competent people. This includes using the right type of equipment for working at height. When planning and organising window cleaning you must avoid work at height where it is reasonably practicable to do so, for example by using telescopic water fed poles or cleaning windows from the inside"
We therefore carry out detailed Risk Assessments before we start any work and submit our methodology statements to our clients for prior approval. We work closely with clients to develop a plan which is essential for reducing any risks associated with cleaning windows at height.
With working at height comes risk and it's a fact that falls from height are still the main cause of fatal accident and injury within the workplace.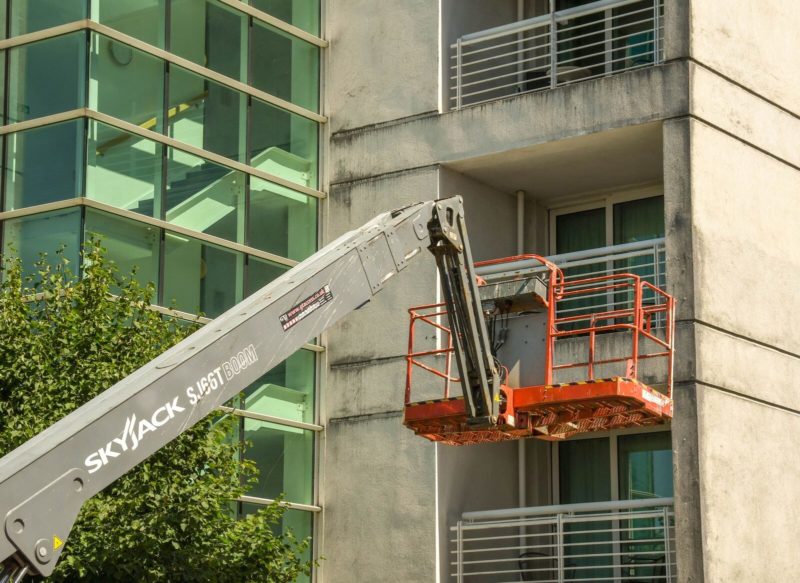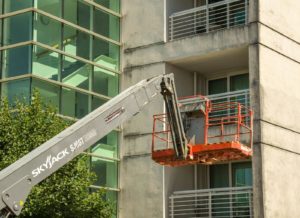 We cannot afford to take any chances or cut any corners. Due to our training, accreditations and detailed approach to this complex area PCC is proud to report an unblemished safety record. Once again, it's the approach taken by Phoenix Cleaning Company to management and Health & Safety that sets us apart from many other cleaning businesses.